Games to download on your computer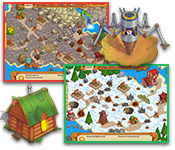 Lost Artifacts: Time Machine
A mysterious villain is playing with time and it's up to you to fix the time paradoxes in this fast-paced strategy adventure game!

PC - 84.4 MB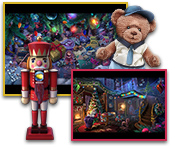 Yuletide Legends: Who Framed Santa Claus Collector
Can you save Christmas before it's too late?!

PC - 851 MB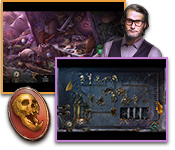 Haunted Hotel: Beyond the Page Collector's Edition
Survive a fictional horror turned real-life nightmare in a creepy hotel!

PC - 926.8 MB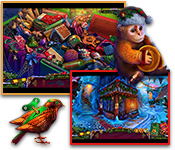 The Christmas Spirit: Mother Goose's Untold Tales
Mother Goose has gone missing, and Christmas is in danger!

PC - 1766.3 MB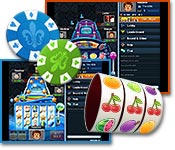 Big Fish Casino
Blackjack, Texas Hold'em Poker, Video Poker, Roulette, Slots, and Word Ace in a gorgeous, social package! Play, compete, show off, and make friends!

PC - 39.8 MB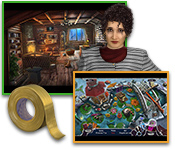 Memoirs of Murder: Resorting to Revenge Collector'
Can you stop a dangerous stalker's sinister plan in time?

PC - 641.1 MB
RSS 2.0
| |
Secteurjeux sur Itunes App Store
|
Version Mobile Ipad |
Contact us
|
Games for your website
|
Games keyword find
|
In English
[
French
]
© Copyright 2018 - 2019 Citruce ® SAS - RCS Paris 504 472 366 -
online games
,
free games.
All rights reserved.
Engagement de confidentialité