Games to download on your computer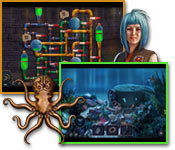 Moonsouls: Echoes of the Past Collector's Edition
Can you confront an otherworldly foe and save your nephew?

PC - 674.8 MB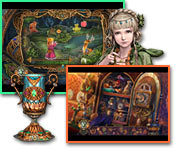 Dark Parables: Return of the Salt Princess Collect
Explore kingdom ruins and meet the exiled Salt Princess.

PC - 821.1 MB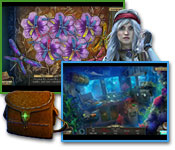 Darkness and Flame: The Dark Side Collector's Edit
Nobody comes back from the Dark Side unchanged, but it's the only way to re-light the fading flame.

PC - 854.9 MB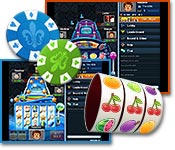 Big Fish Casino
Blackjack, Texas Hold'em Poker, Video Poker, Roulette, Slots, and Word Ace in a gorgeous, social package! Play, compete, show off, and make friends!

PC - 39.8 MB

Immortal Love: Black Lotus Collector's Edition
Can you defend the townspeople from the dangerous black lotus?

PC - 1017 MB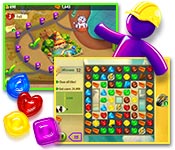 Gummy Drop!
Match your way through thousands of levels as you solve puzzles and explore colorful cities around the globe. LET'S GO GUMMY!®

PC - 98.6 MB
RSS 2.0
| |
Secteurjeux sur Itunes App Store
|
Version Mobile Ipad |
Contact us
|
Games for your website
|
Games keyword find
|
In English
[
French
]
© Copyright 2017 - 2018 Citruce ® SAS - RCS Paris 504 472 366 -
online games
,
free games.
All rights reserved.
Engagement de confidentialité