Games to download on your computer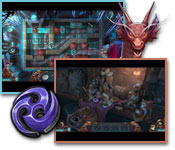 Midnight Calling: Wise Dragon
Can you find the Wise Dragon and save your people?

PC - 476.2 MB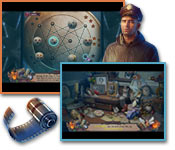 The Keeper of Antiques: The Last Will Collector's
Can you save Netville from a dangerous artifact before it's too late?

PC - 1310.9 MB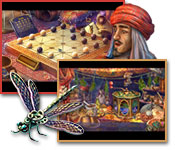 Whispered Secrets: Forgotten Sins Collector's Edit
Can you save your friends from the sins of their past?

PC - 903 MB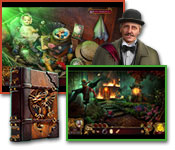 Dark Romance: The Monster Within Collector's Editi
Mysterious portraits are causing their subjects to transform into monsters!

PC - 1256.5 MB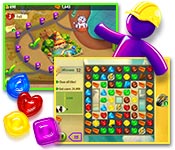 Gummy Drop!
Match your way through thousands of levels as you solve puzzles and explore colorful cities around the globe. LET'S GO GUMMY!®

PC - 84.8 MB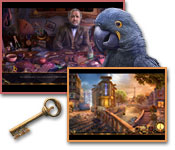 Donna Brave: And the Strangler of Paris Collector'
Explore the streets of Paris as you track down the Strangler!

PC - 604.2 MB
RSS 2.0
| |
Secteurjeux sur Itunes App Store
|
Version Mobile Ipad |
Contact us
|
Games for your website
|
Games keyword find
|
In English
[
French
]
© Copyright 2016 - 2017 Citruce ® SAS - RCS Paris 504 472 366 -
online games
,
free games.
All rights reserved.
Engagement de confidentialité